Acidity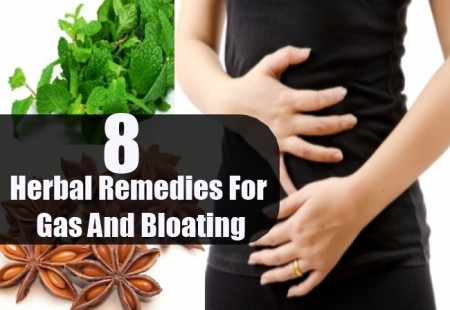 Causes
Acidity
Acidity is defined as the imbalance of the acid levels in the body, which means that the digestive tract is not able to function properly. The stomach makes or produces acid to help in digestion, but when the production of this acid becomes excess or very less, it means problems. Acidity is the excessive production of acid by these cells.
Common Causes of Acidity
Ulcers
Another cause of recurring acidity are ulcers. What happens here is that ulcers lead to more of acid secretion in the body, which causes damage on the protective lining of the stomach along with the intestine. So if you are getting acidity constantly, ulcers could be a cause.